For Hudson Valley's most beautiful and authentic weddings, events and environments, couples call upon Gina Maloney Events & Design.
Gina and her team are dedicated to making your event magical, memorable, stress-free and fun and one that truly reflects your personality and dreams.-Barefoot to boho, elegant to whimsey, farm house to high end chic this bespoke company does it all.
Winner of The Knot's "Hall of Fame" and voted Best Wedding Planner in The Hudson Valley by Hudson Valley Magazine.
Welcome to Gina Maloney Events and Design
Where Creative Design and Detailed Organization Meet.

IT'S SO NICE TO MEET YOU!
I am passionate about making people happy and creating beautiful moments and environments that celebrate our clients lives! Designing and planning beautiful Hudson Valley weddings and memorable events allows me to draw upon everything I love.
By working with our clients to bring their dreams to life, I develop deep relationships, which is why many of my clients are now dear friends.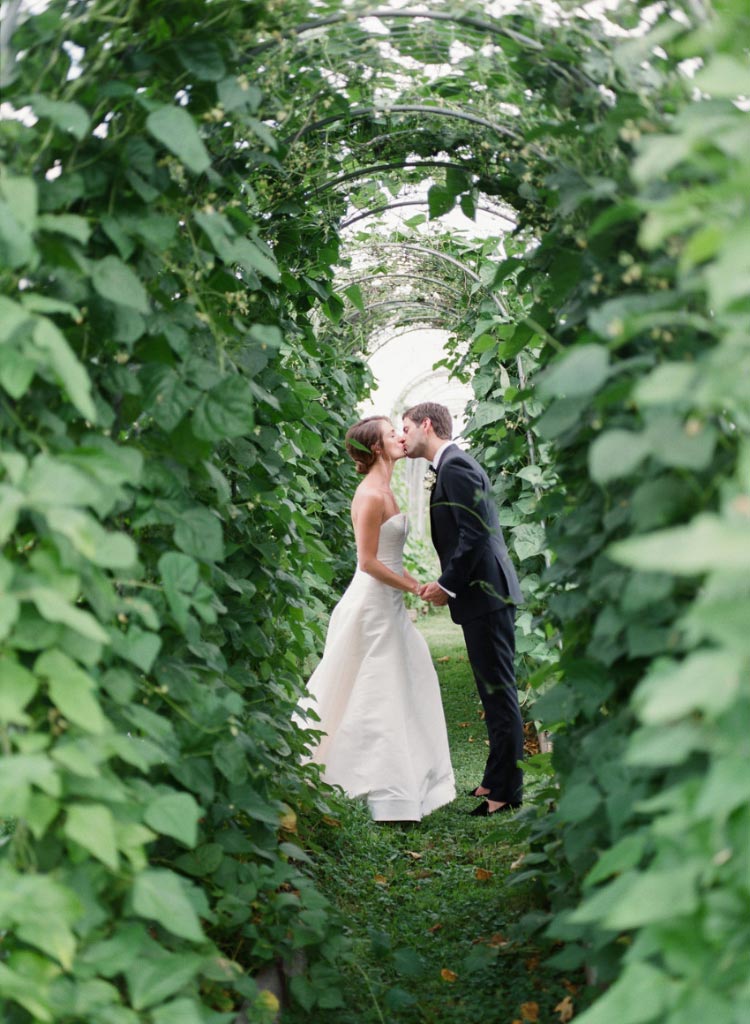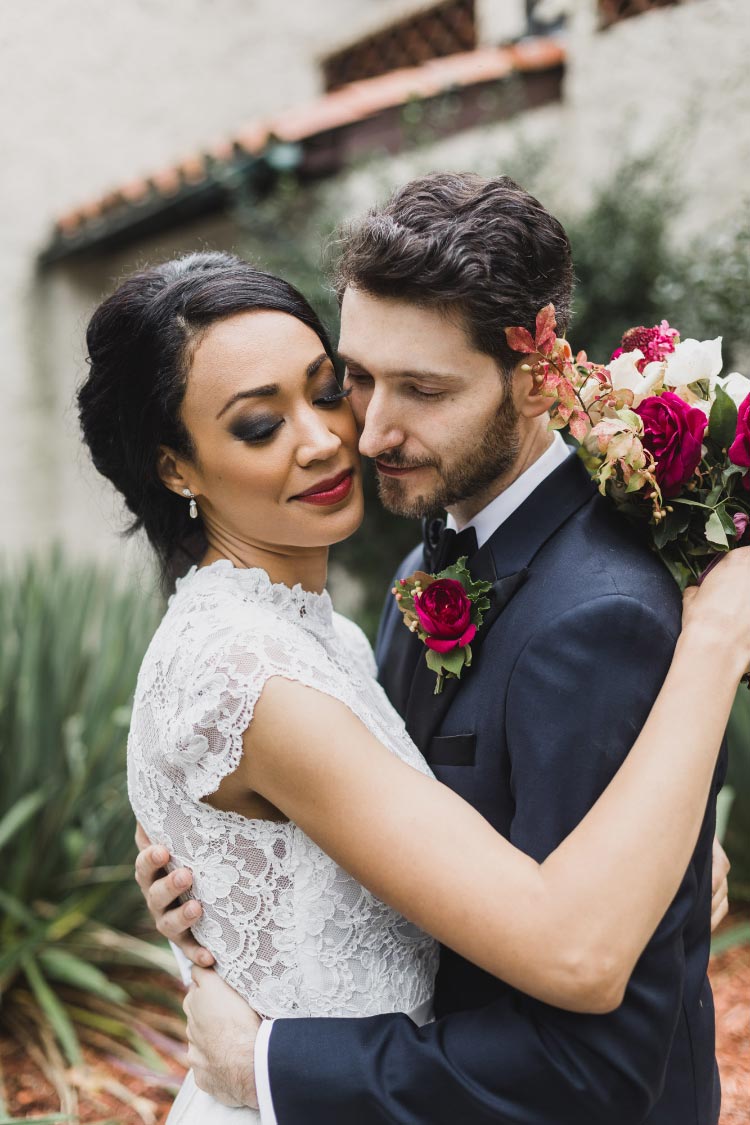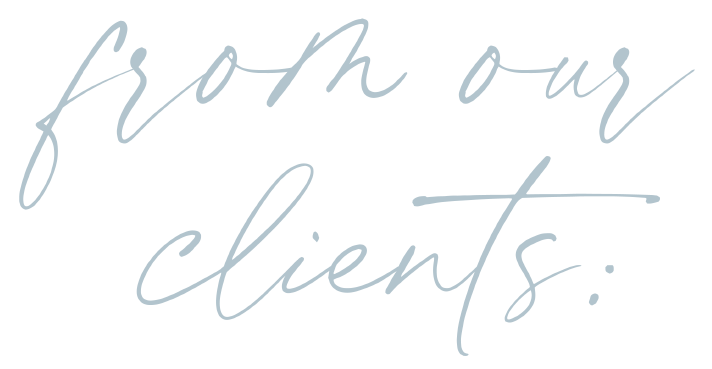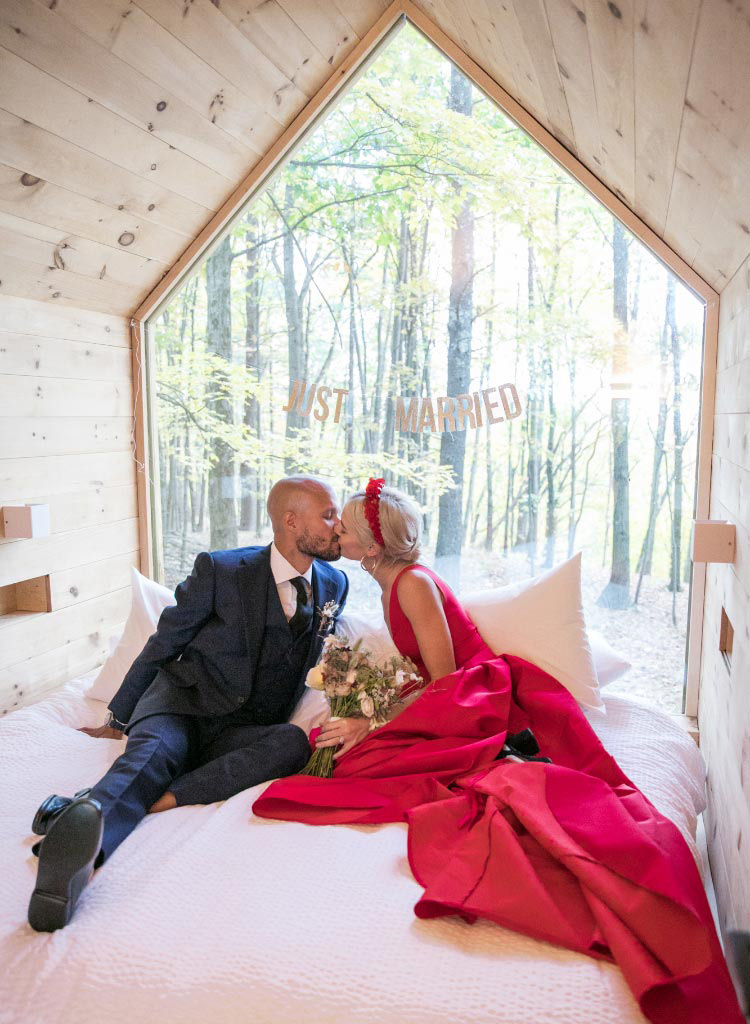 "Gina's the best in the biz! From running the entire weekend without a hitch, to gathering all our gifts at the end of the night…she's perfection."
ASHLEY & AJ
"Gina has a vision unlike any other and truly made it all come to life, giving myself and my husband the most magical and special wedding day ever."
TRACI & SHAUN
"Gina's the best in the biz! From running the entire weekend without a hitch, to gathering all our gifts at the end of the night…she's perfection."
ASHLEY & AJ
"Gina has a vision unlike any other and truly made it all come to life, giving myself and my husband the most magical and special wedding day ever."
TRACI & SHAUN
"Gina's the best in the biz! From running the entire weekend without a hitch, to gathering all our gifts at the end of the night…she's perfection."
ASHLEY & AJ
"Gina has a vision unlike any other and truly made it all come to life, giving myself and my husband the most magical and special wedding day ever."
TRACI & SHAUN